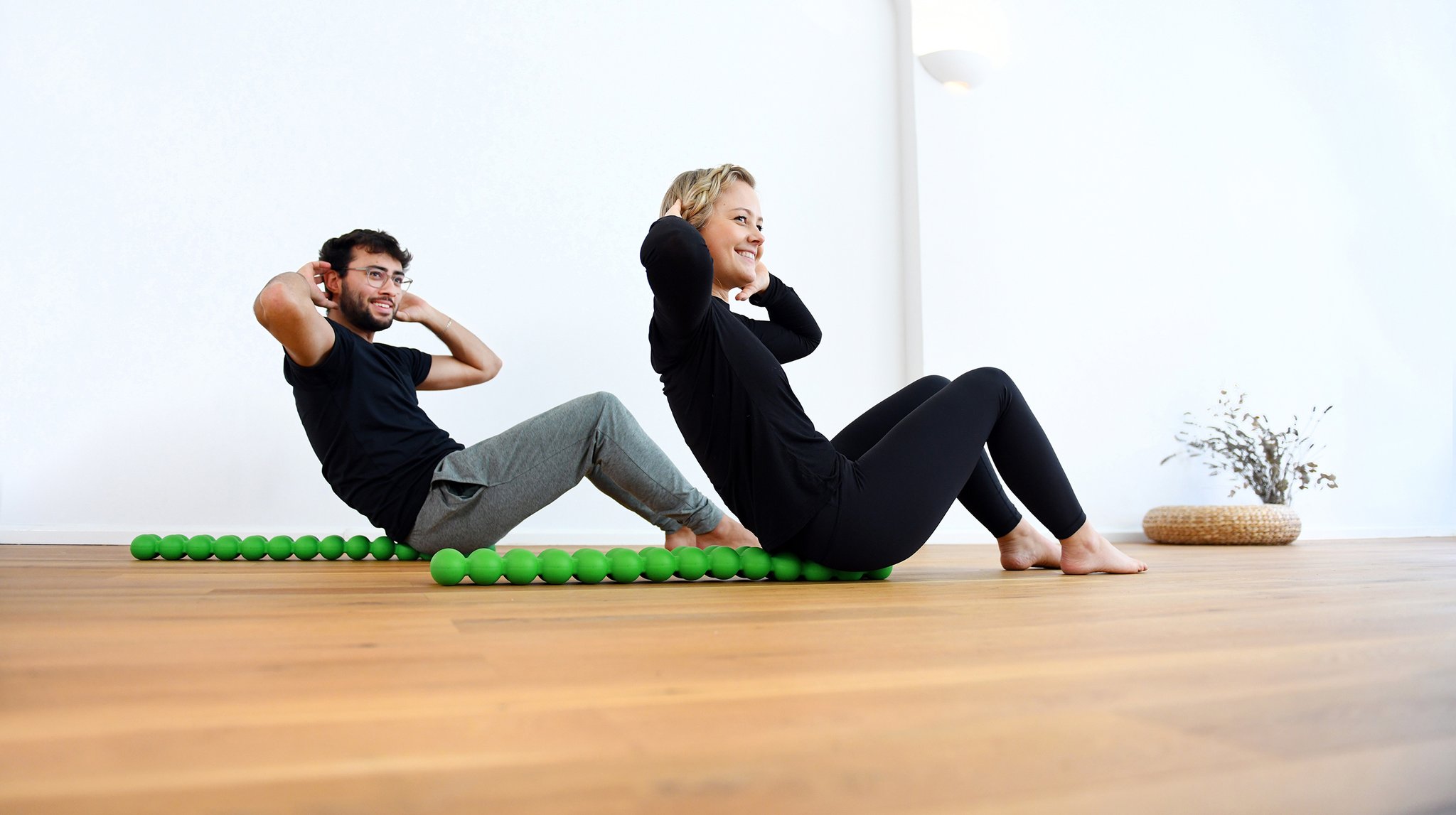 Leading Supplier of Physiotherapy, Rehabilitation and Fitness Equipment.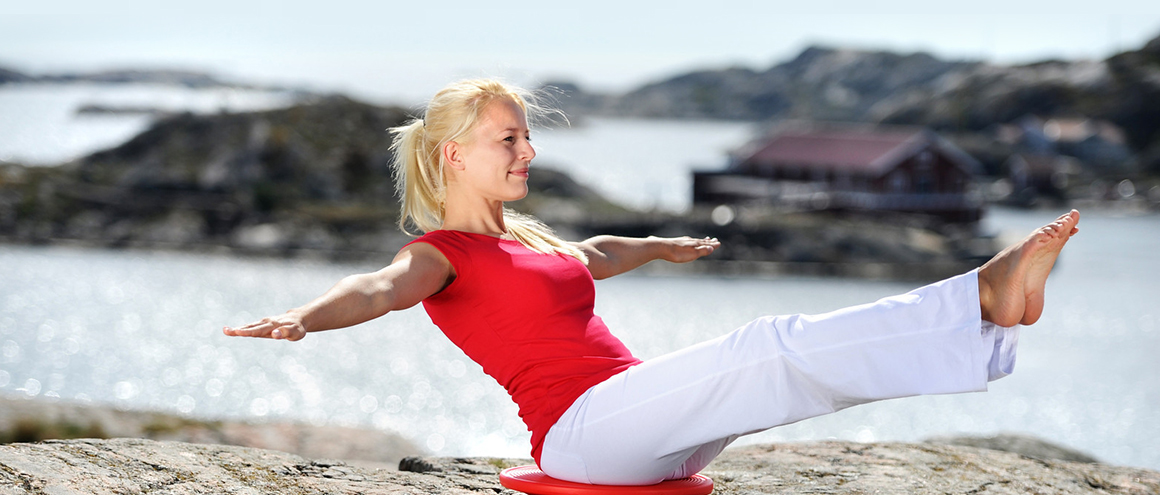 Leading Supplier of Physiotherapy, Rehabilitation and Fitness Equipment.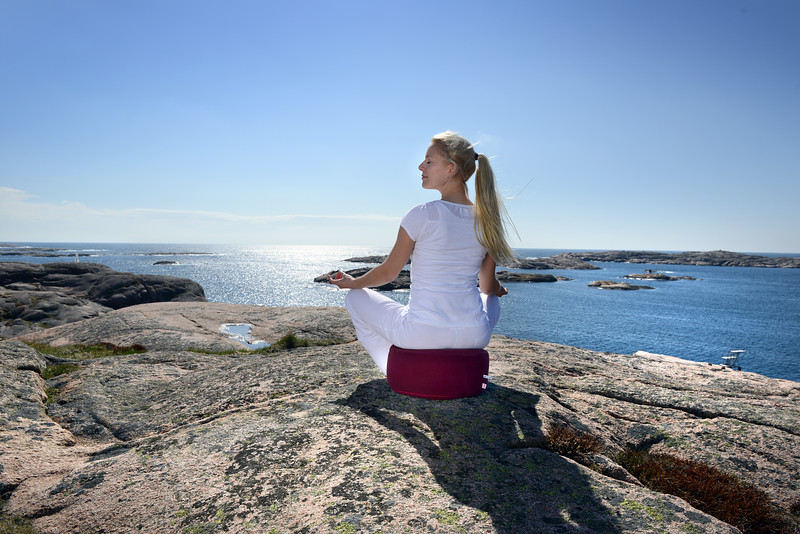 Leading Supplier of Physiotherapy, Rehabilitation and Fitness Equipment.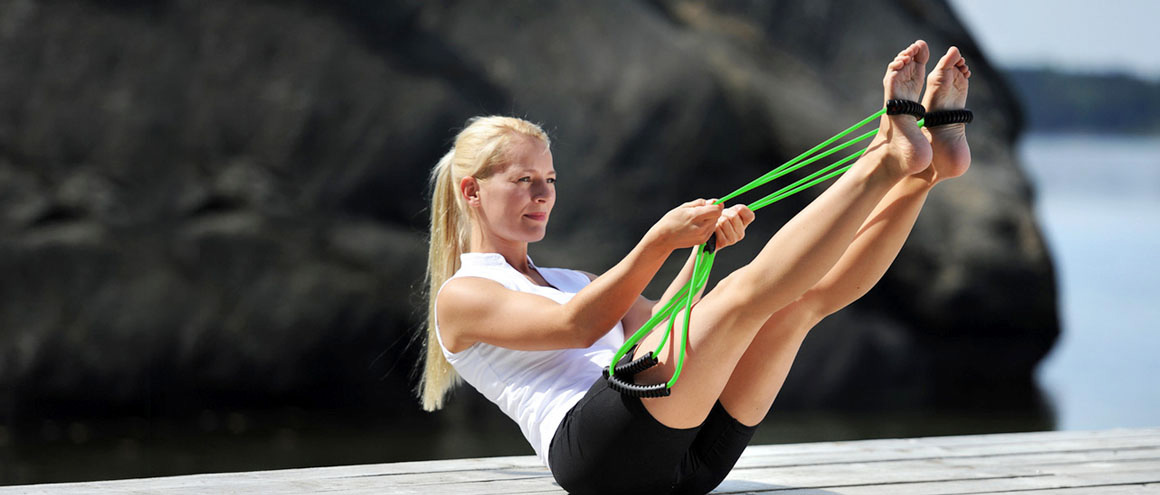 Leading Supplier of Physiotherapy, Rehabilitation and Fitness Equipment.
Physio Needs aims to supply you with the best quality products at the best prices.
Delivery on a signed for basis to ensure that the right products get to the right place.
Delivery anywhere in Ireland, is usually within 48 hrs of receipt of your order.
Pressure Measuring ActivBrils H-110K
On the other hand, we denounce
with righteous indignation and
dislike men.
2496 Miller Ave undefined
Lansing, Illinois 67658
United States
Mon – Fri: 9:00am – 6:00pm
Sat: 9:00am – 4:00pm
We offer a wide range of medical items.
Providing Students with the Tools to Learn for Over 20 Years!
Dear Sirs, I thought you might like a note to say how much your amazing service is appreciated. Goods were ordered by telephone yesterday at 11 am and arrived lunch time today. Polite friendly service and superbly efficient, very pleasing indeed, My sincere thanks.
Robin Stonard, Lassanaroe, Skibbereen, Co.Cork
Just wanted to thank you for the excellent service, my stick arrived this morning. I will definitely be recommending your website to family and friends, many thanks again for all your help it is much appreciated.
Hello! I'd just like to thank you for making it possible for me to purchase a Thera Cane - I'm so happy and sooo tender 😀 Also, I'd like to compliment you on your excellent service - within 3 days from placing my order, I received my item - from Dublin to Copenhagen: that is speedy
Staff were so helpful when I rang to enquire about item and it arrived at 8.50am the next day. Would highly recommend buying from here.
Just want to say how kind and professional the staff in the Irishtown store were to me and my husband, great to see good old fashioned service.
Very helpful staff. Great stock. Highly reccomend.
Thanks a lot, I received the bandages on Monday. It was perfect timing before i left for New York.
Thank you very much for your help. The cradle heel cups i ordered from you really helped my daughter and she was deligthed to get back dancing.
The National Training Centre makes use of hands-on experience to enhance students' learning. Using teaching aids and other products from Physio Needs during our courses we are able to give our students the best experience using quality products which are competitively priced.
Greg Merriman, National Training Centre
Physio Needs have always accommodated any of my requests with attention and speed. I'd happily recommend their service to any health professional and patient.
I have used the website before to order supplies and have found it excellent.
Just a short message to say i was very impressed with your fast & efficient service, the item arrived less than 24 hours after ordering. Many thanks.
I would like to take the time to compliment you on the service you provided for me. My kneeling chair arrived this morning within 2 days of ordering. Best regards
I will be using your company again. Very slick website/service and that's coming from a cynical web designer.
I received my order the very next day. Great service, thank you.
Very efficient. My last order was processed and delivered really quickly. Very impressed. Thank you.
Excellent website, excellent selection of aids, great prices compared to my previous purchases, will certainly use your site from now on.
I ordered a Gym ball from you yesterday and it arrived this morning! I just wanted to drop you an email to say thank you very much and I am absolutely delighted with your service. I will definitely order from you again and recommend you to my friends, especially my pregnant ones looking for Gym balls to bounce on!
Thanks again Aran, Apologies for putting you under pressure, but i have to say i appreciate the speedy response and the efficiency of your work. I couldnt have asked for a better service and i will be recommending you to my friends should they be injured. Cheers
Dear physioneeds.biz Thank you for your email. I could not believe my ears when I had a phone call this morning from your delivery agent to say he had a parcel for me from your good selves That is what I call service!!! Thank you and I should think my next visit will be in the very near future.
I've bought from you a couple of times now and just want to say that it's a great service and you've got great products – thanks for all the help!
Got my ball today.... Thank you so much for the prompt delivery, I am very impressed. Perfect timing as I have a class tomorrow evening.. I am very happy with the service and if there is ever anything else I need in the future I will be ordering from you again.
Very well laid out, easy to use.Have bought items online before and am impressed at how quickly items are delivered. I am a Pilates teacher and I have encouraged clients to purchase from your website!
To be honest in the future should I need anything personally, or should I require products once I qualify as a Sports Rehabilitator I will not hesitate to use you again. As far as I can see your customer service is impecable! Well done. Thank you very very much and best wishes!
Great to see Physio aids available in one place from reputable source
Clean and easy to use layout. Very practical.
Great Website! Nice to be able to get things from an Irish company.
Very impressed with my last order; arrived the next day!!!
Delighted with it. Makes it much easier to order rather than having to browse the catalogue and phone etc.
Duncan (Regular customer)
Thank you for your suggested Thermoskin knee wrap! It is working perfectly! Also, much appreciated for the discount! Will definitely come back.
Thanks for the excellent service on my last order. I'm so pleased with the pillow that I'm buying a second one!
Thank u very much for your great service Will definitely be going back and would highly recommend this place Dr Johnson
I really like the new revamped online purchasing website. Very easy to use with a lot more choice. Thank you.
My order arrived this morning. I am really impressed with your speedy service!
I was really impressed with the service and support at Physio Needs, especially when it comes to sourcing product! Thank you so much for your continuous support!
My order has arrived this morning! I can't thank you enough for your prompt and efficient customer service. Always very helpful and attentive!
Excellent support and service from the Company and the Staff - highest recommendation.
Excellent attention to customers. Staff was friendly, very helpful and willing to go a long way to ensure what they had met our needs. Left the store plenty satisfied, with a walking aid that proved to be a perfect fit.
It was a very pleasant experience. Walked in with questions and a not so clear idea on what I was looking for. The staff who helped me did all she could and advised me on all. That's what makes a difference on business. Much appreciated.
Great customer service from a lovely lady both times I've been to the store, and plenty of good advice including items they don't stock as well.
Was in the other day looking for something for my grandmother's arthritis and the staff were so helpful and knowledgeable! They helped me pick out a few things and my grandmother has been pain-free every since! Will definitely be going back and would highly recommend this place.
Cannot recommend these guys enough I had the pleasure of talking with Leann and she was able to give me a list of products and services that suited my needs, I suffer badly with my back and I was in a crisis situation and Leann went above and beyond to get the product hand delivered out to me 5 stars from me and again Leann I can't thank you enough