Physio Needs Ltd is a dedicated supplier to the physiotherapy profession. We offer a comprehensive range of evidence based products to assist in the rehabilitation of specific conditions.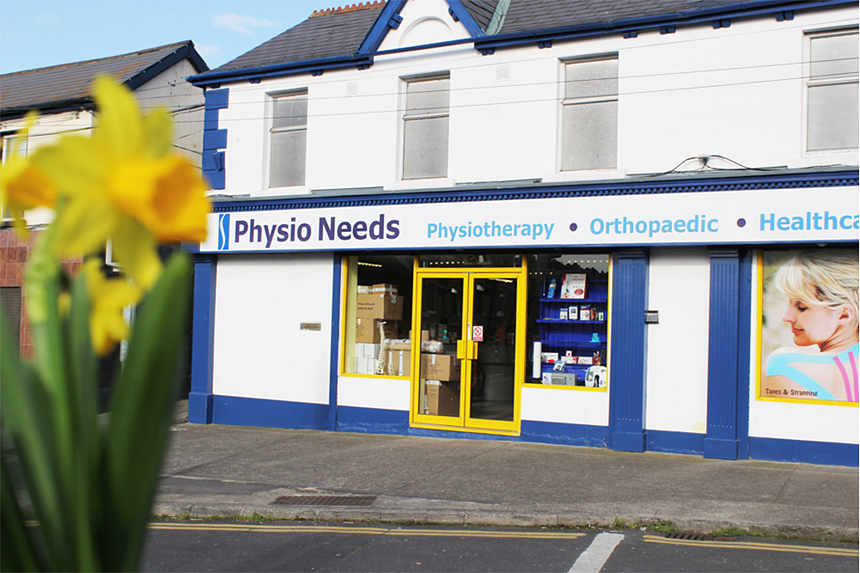 Physio Needs was launched in 1994 to serve physiotherapy departments in hospitals and in private practice. We can provide a full fit-out for a modern practice, including examination & treatment couches. Our range of electrotherapy includes ultrasound, laser and interferential units.
The evolution of the Physiotherapy Profession has led to some exciting crossovers to other disciplines, resulting in us stocking an extensive range of Pilates, acupuncture, massage, fitness equipment and much more.
Carrying an extensive product range, backed by dedicated sales support and unbeatable delivery service, Physio Needs continues to provide unrivalled service to the Physiotherapy profession and their patients. Our priority is to exceed your expectations by making all your dealings with us convenient, straightforward and hassle free.
From initial contact with our team, to placing an order, receiving the goods through to after sales service and technical support, we are confident your experience will match this commitment.
Web Store or Classic Store
We pride ourselves on our value for money, range of products and customer service. You can shop online here.
Personal shoppers are always welcome to visit us at our store.
Orders can be emailed to  sales@physioneeds.ie or by telephone or fax on +353 1 660 2808.